I am Mani,
A brief story about manis passion…
Food is symbolic of love when words are inadequate – Aland D. Wolfelt 
What is about Manis Passion? It's one of manis passion – Importance of Food and Nutrition. Are you craving for a site that gives you a little taste of foods around the world? How about a nutritious way to enjoy the meals by adding something you may not have thought of?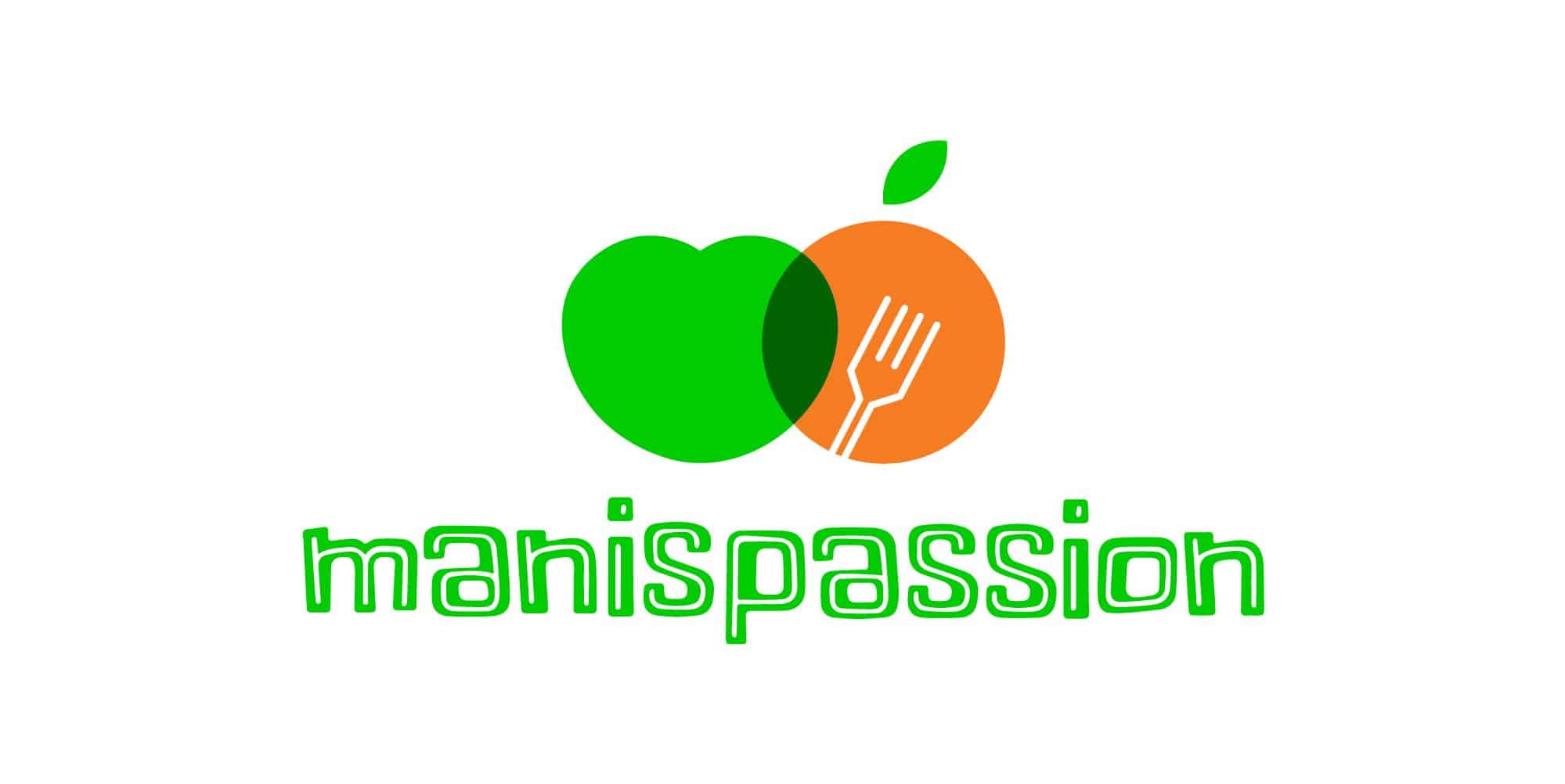 Get ready, food lovers, because Mani's Passion is the site you have all been waiting for. Don't blink until you read this about the importance of food and nutrition.
People who love to eat are always the best people. – Julia Child
With humble beginnings in Toronto, Ontario, Canada, one of the largest ethnic cities combines food and cultures worldwide. The global cuisine in Ontario's Capital inspired Mani's Passion. Whether readers are looking to spice up their cooking with some ingredients they may not have thought of or want to try something new, Mani's Passion has it all with a focus on the importance of food and nutrition.
Cooking is love made visible. – Anonymous
The best part about Mani's Passion is that it is not run by a world-renowned chef or someone who cooks for a living, but instead someone who has travelled the world to taste the food of different cultures. Food and enjoyment have gone hand in hand for centuries, and Mani's Passion is a central hub for all recipes, including the importance of food and nutrition. After reading the blogs here, you will be reminded of the importance of savouring every morsel and enjoy.
Food is always considered to be every human's basic need. Whether you make it a regular meal or a gourmet meal, the focus should be to prepare with lots of love. Please share it with everyone around you. Food is a way to express your love with your heart and mind.
Mission.
Manis passion is about recipes that are nutritious and healthy. You want recipes that are easy for all. My mission is to make others feel passionate about the recipe that has real feelings and fuel your passion. You may have different tastes and liking, and one thing for sure will lead you to a journey of health and fitness.
My life's vision.
Manis Passion will attempt to keep this site a welcoming place where we can interact with their ideas, tips and feedback. My goal is to engage with all the visitors to my site and share my enthusiasm and gratitude. I am very passionate and love what I do when cooking dishes and researching topics of interest. My interest also extends to reading about various herbs and spices that can enrich the taste of the food you are about to enjoy,
Take a trip around the world without ever leaving your living room with Mani's Passion and learn about the importance of food and nutrition.
An essential aspect of this site is about resources that will help you manage BMI for adults and kids. It is vital not to lose sight of these calculators as it will help manage your weight and avoid obesity. There are other calculators that you may find very useful for you and your family.
Here are some nutrition tools and calculators that will assist you.  An important calculator you will definitely find useful is about liquid calorie calculator.
Cheers to all who have come to this page and read all about me and my passion. I will always enjoy interacting with everyone who has allowed me to share my part of my mission and vision.
To stay connected, please do subscribe to my newsletter.